Staying at Casa de Casal de Loivos is being at the centre of the emblematic Douro Valley, the oldest demarcated wine region in the world and a UNESCO World Heritage site. 
Due to its history and unique natural beauty , the Douro valley - with its terraced vineyards and meandering river - is inevitably associated with the wine culture and has the Port Wine as its main ambassador all around the world. 
Celebrated by poets and artists, the Douro valley is a place where all our sensesare invited to discover and enjoy the wonders of the region.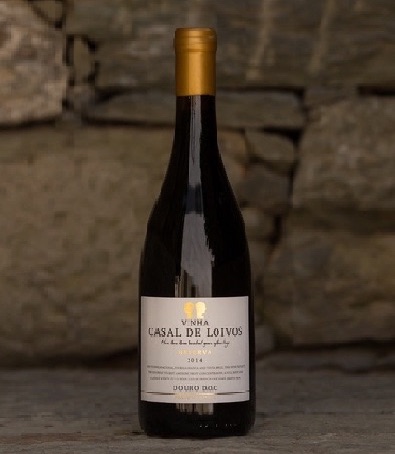 Here are some of our favourites:

Viewpoints
Casal de Loivos 




São Leonardo da Galafura




São Salvador do Mundo




Ujo



Cultural Centres
Museu do Douro 




Espaço Miguel Torga 




Museu do Côa




Palácio de Mateus



From Casa de Casal de Loivos, you can easily access the main cities of Lamego, Régua and Vila Real, where you can find plenty of restaurants, shops and tourism activities. 
 
To get to know the region through personalized experiences, please check our offer.